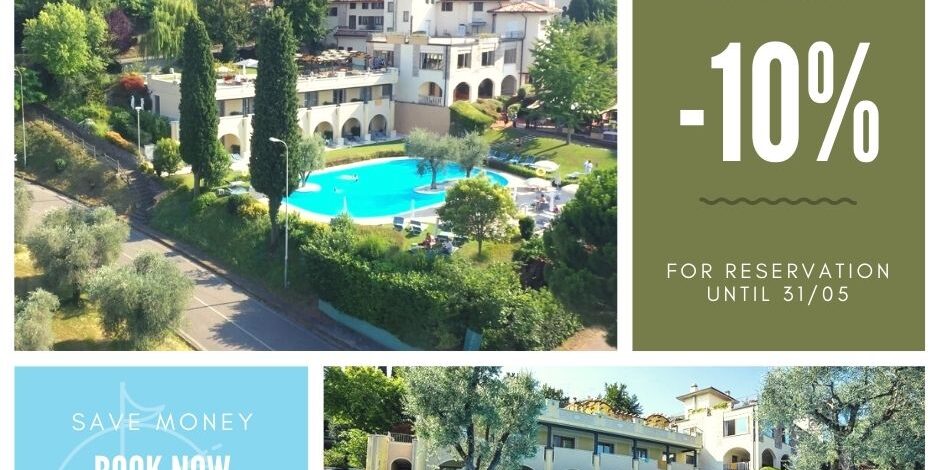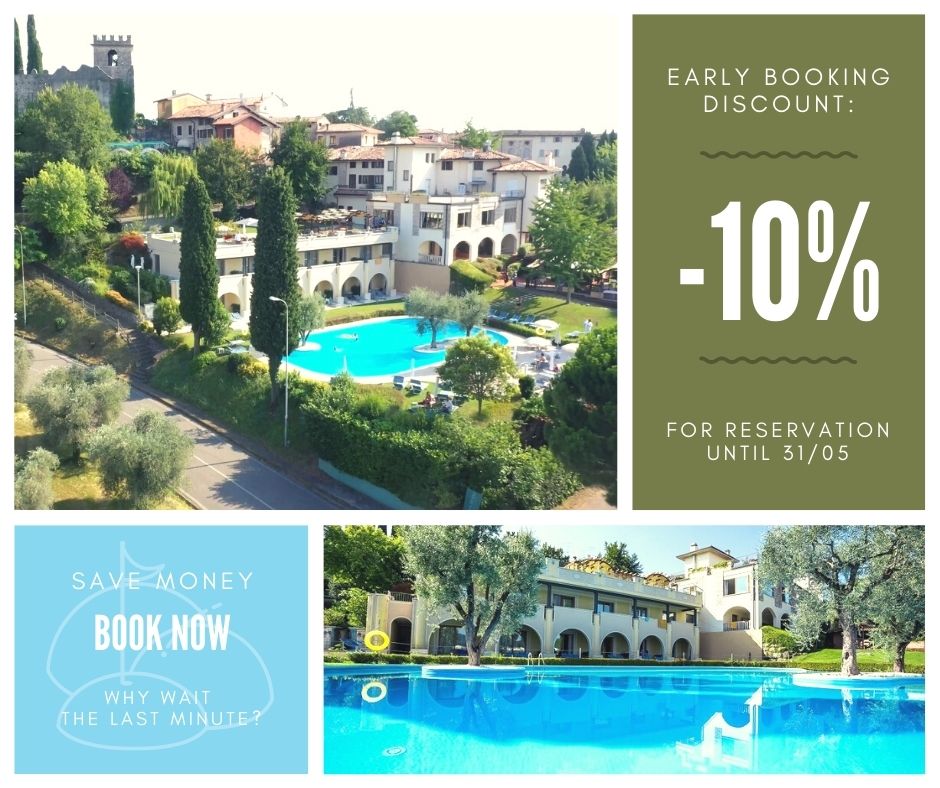 Why you should wait until the last minute to reserve your amazing holiday?
Booking in advance  is the best way to get your dreaming holiday at Hotel Porta del Sole.
If you do a reservation at least 2 nights, you can get a discount until 10% with price reduction with advanced reservation and find the best room you prefer during most required periods.
In add with Refoundable deposit you can have:
– Save 10% for reservations from May to October
Do not loose time, be a step ahead: now more than ever time is money!
Offer valid for confirmations within 31/05/2021, festivities not included  (13-15/08).
Offers not to be missed
Tutte

Mai

June

August

April

July

March

October

September
Offers not to be missed
Tutte

Mai

June

August

April

July

March

October

September