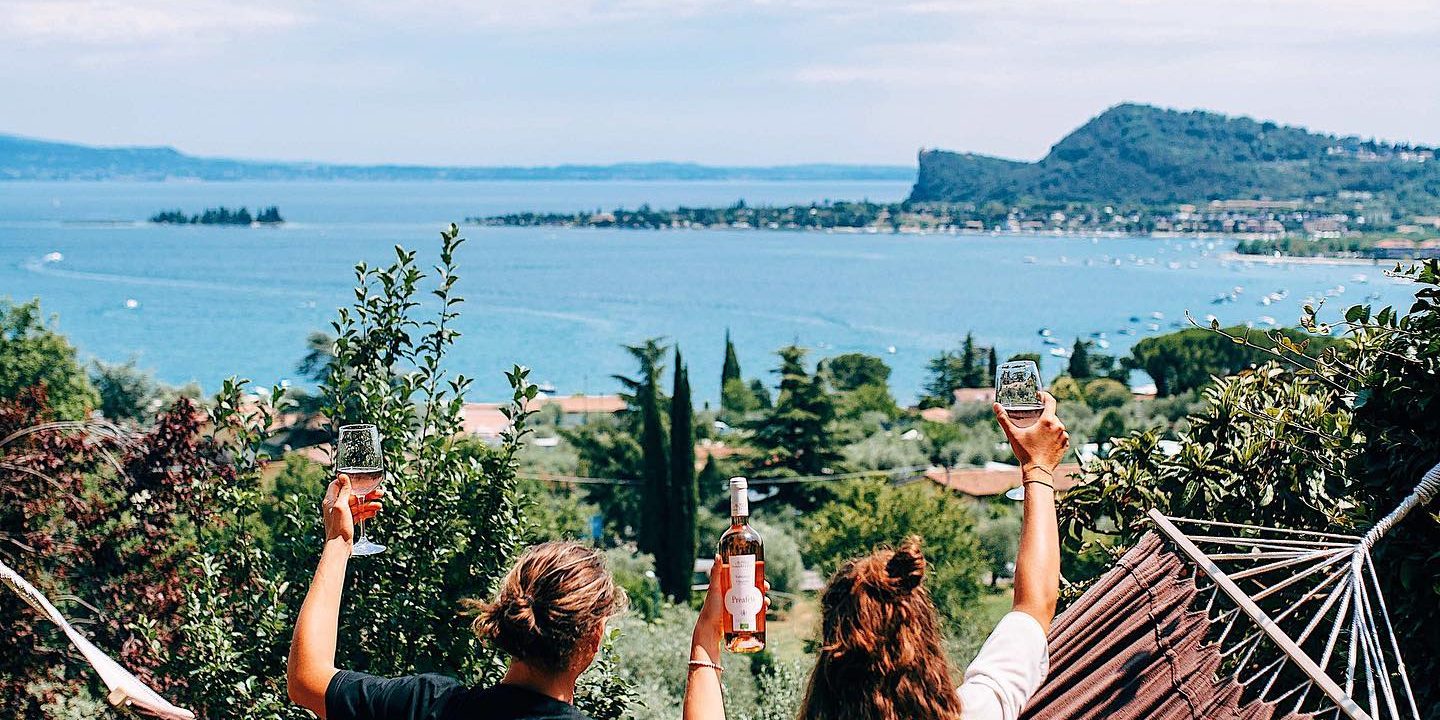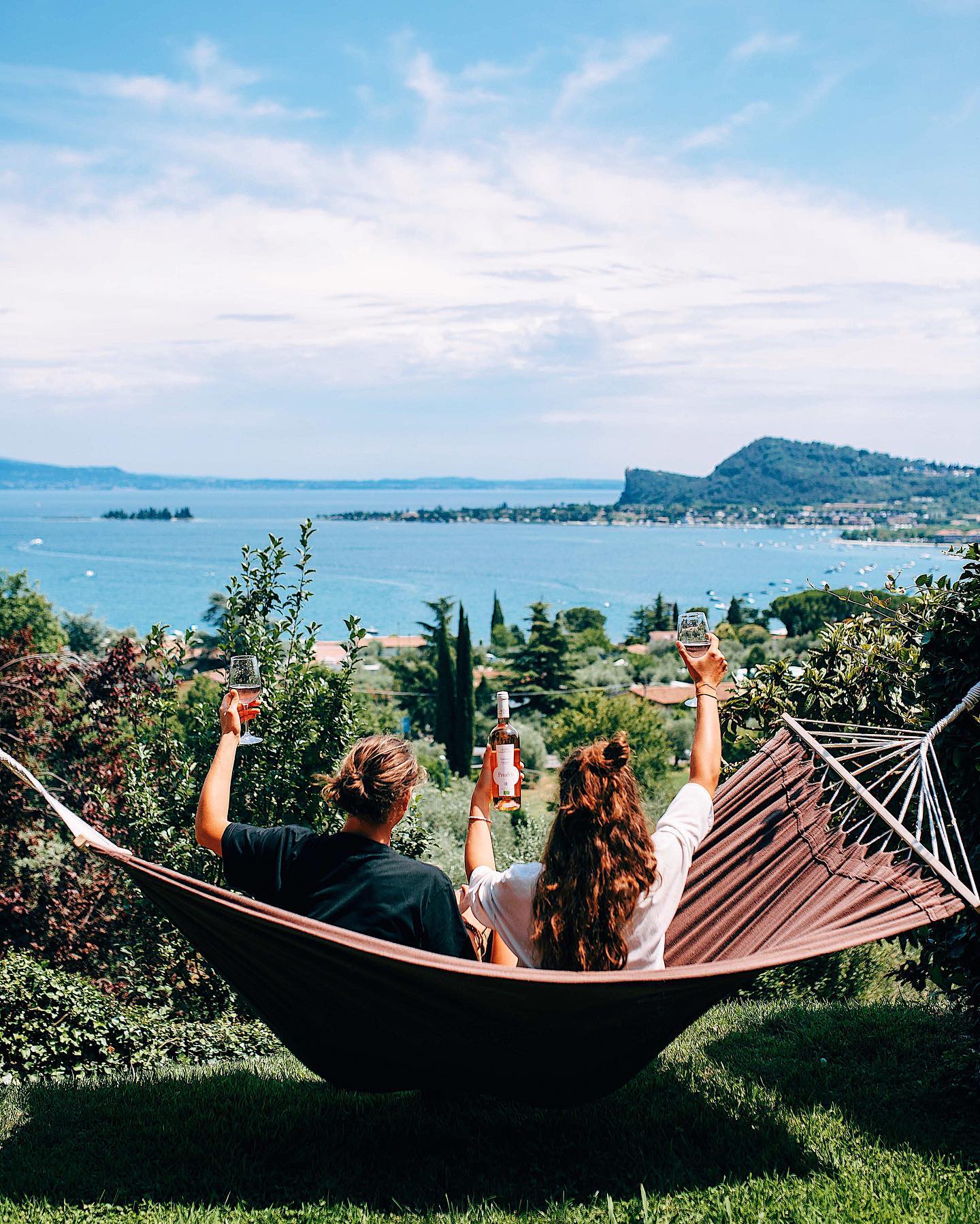 Our Tasting Experience joins a relaxing holiday with view onto the Garda Lake and the discovery of local tastes.
We offer you all the comfort and silence of our hotel on the hills and a wine & food tasting at the Podere dei Folli, an agricultural company close to us.
Podere dei Folli is a young organic agricultural company searching for the excellence in all products, wine glasses and smiles. The owners will accompany you on a journey of flavors inextricably linked to the territory and tradition.
Our package includes:
– 1 overnight stay in Classic double room;
– Vast breakfast buffet, with home-baked pastries from our Chef;
– Guided tour with tasting of 2 wines, oil, grappa of the territory accompanied by cheeses and cured meats at the Podere dei Folli.
From € 130,00 (e.g. October 10th 2022) per room per night.
Your journey through the flavours and the splendid territory of the Garda Lake starts at Hotel Porta del Sole.
Offer valid till the 27/11/2022 (not valid on holidays and bank holidays).
Offers not to be missed
Tutte

Mai

June

August

April

December

July

March

November

October

September
Offers not to be missed
Tutte

Mai

June

August

April

December

July

March

November

October

September