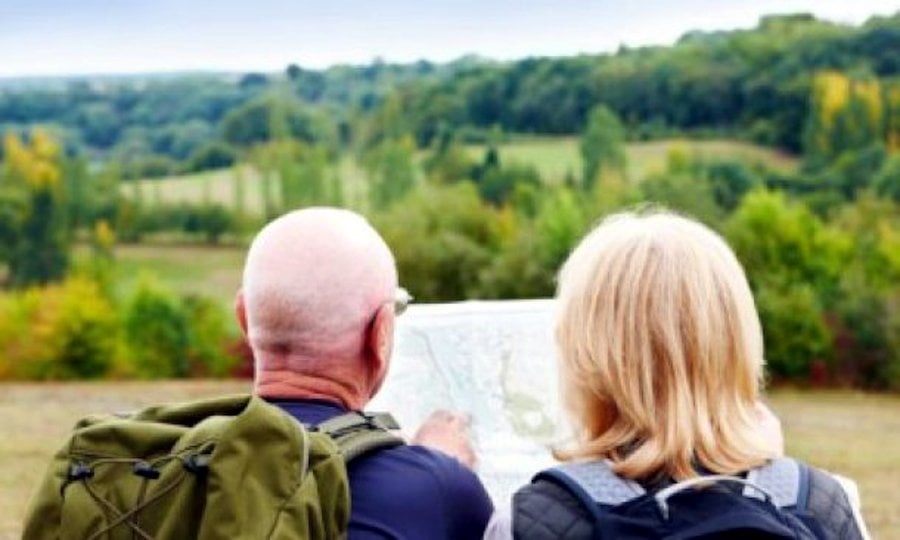 Never stop traveling!
Especially if you are over 65s you can take advantage from our special offer:
-15% off for your holiday in September and October from 14.09 to 31.10.20
In September is still summer on Garda Lake ! Our climate is ideal for walking or cycling on our gentle hills, to discover the medieval villages, but also for golfing on the most beautiful greens of the region.
Prepare your suitcase!
Offer subject to availability and verifiable at check-in.
Valid for confirmations by 19/09/2020
Offers not to be missed
Tutte

Mai

June

August

April

July

March

October

September
Offers not to be missed
Tutte

Mai

June

August

April

July

March

October

September